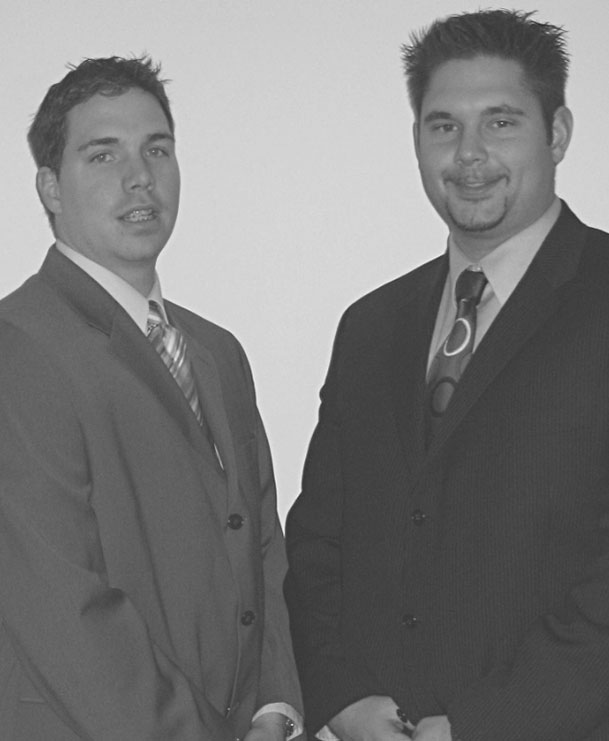 PGM Real Estate
PGM Real Estate Divisions
PGM Real Estate Associates
PGM Real Estate Associates was founded in 2006 and named after the original partners, Justin Gall and Jeremy Pilkerton. Justin was a full-time accounting consultant and Jeremy was getting his start in commercial real estate. After purchasing a few investment properties together, a pact was made one evening to ditch the 9 to 5 jobs and go all in on real estate investing. With just a few dollars, a couple credit lines, and one big dream, the hard work was about to start.
After purchasing several more residential investment properties, the company was rolling along. Then in 2008, the country suffered the worst housing market crash in US history. Banks stopped lending altogether and PGM had to shift.
With several years of property management, real estate negotiating, and construction experience already under their belt, PGM started a full-service brokerage to cater to home sellers, buyers, and real estate investors. We hired several Realtors who specialized in various real estate disciplines including first time home buyers, luxury home sales, and of course real estate investors.
And the rest is history. Over the past 15 years, with the help of their talented Realtors, PGM has continued to grow by successfully conducting hundreds of real estate transactions. As a Founder and CEO, Justin has maintained his focus on helping clients grow wealth through real estate. PGM now services over 140 real estate investment clients through new acquisitions, full-service property management, and unique wealth-building techniques.
Send Me A Message
Got any questions? Get in touch