Maintenance Services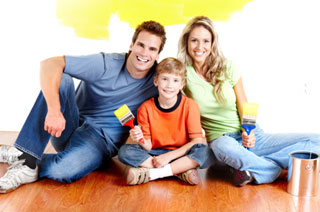 As a Investor, preparing your home for potential renters is the single most influential factor for which you now have control over. As your biggest advocate and fiduciary, we know it is our duty to provide you with a solution to accomplish this.
We are proud to announce our partnership with Absolute Home Repairs & Remodeling. Together we will provide outstanding home improvement services at the most competitive prices. As a client of PGM Real Estate and Property Management, you automatically qualify for our affiliated business pricing. With these deep discounts, you will easily design affordable and effective improvements to your home–changes that will help your home sell quickly.
Absolute Home Repairs & Remodeling is a DBA of PGM Construction, LLC, which is affiliated with PGM Real Estate and Property Management. We proudly disclose this fact and the benefits you now receive as a result of this partnership. Here is a list of the services we provide:
Offered Services: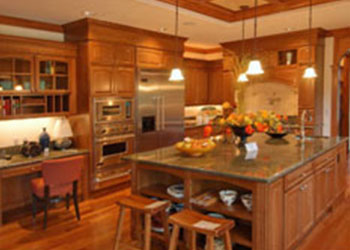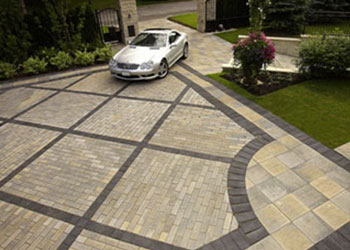 Interiors
Kitchen Cabinets & Accessories
Countertops (Granite, Soapstone, Corian Zodiaq, Laminate)
Appliances (Wholesale Pricing)
Crown Molding
Wainscoting & Beadboard
Custom Lighting
Drywall & Plaster Repair
Railings & Banisters
Professional Painting
Bathrooms
Water Closets, Sinks
Cabinets, Lighting
Custom Tile Showers
Jacuzzi Bathtubs
Custom Glass & Mirrors
Multiple Shower Heads & Custom Plumbing Work
GFCI Outlets
Mechanicals
Electric (including service upgrades)
Plumbing
Heating & Air Condition
Air Purification
Water Filtration
Humidity Control
Floor Coverings
Hard Wood Floors
Ceramic Tile
Travertine & Marble
Floor Refinishing
VCT Tile (Certified)
Laminate
Roofs & Exteriors
Carpet (15-Year Lifetime Stain)
Dimensional Shingle Roofs
Cedar Shakes
Terracotta
Lap Down Rubber Roofs (EPMD Certified)
Torch Down Rubber Roofs
Rolled Roofing
Roof Patching & Silver Coating
Window Wrapping
Exterior Trim
Gutters, Spouts, Gutter Guards
Doors and Windows
Decks, Porches
Hot Tubs, Saunas
Hardscapes
Paving & Sealing
Custom Driveways
Brick Work
Pavers
Stamped Concrete
Concrete Sidewalks & Patios
Other Systems
Alarm Systems
Video Security
Home Automation
Sprinkler Systems
Full Rehabs and Construction Loans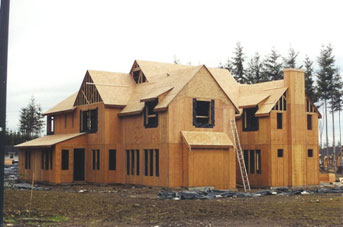 PGM is dedicated to providing you with the absolute best value in extensive rehab projects and complete overhauls. When your house "needs a house" you can call on PGM to get you the deal of a lifetime. We have two in-house agents who specialize in construction purchases.
Construction loans, including the popular 203(k) FHA loan, can be quite complicated but very rewarding. You get to revitalize a property which is ecologically responsible and customize your "new" home at the same time. Furthermore, you will end up with a fantastic deal once the work is completed.
PGM Construction is dedicated to providing you high quality improvements and workmanship at our affiliated business discounted prices. It's a true win-win situation. The FHA lender will require you use a 203-K Construction company. We understand many buyers like to be directly involved with the improvements themselves so we take special care to include you in the process as much as you would like.
Call us today to learn how you can have the home of your dreams.
---
We want to be the premier remodeling company by building a business whose reputation for professionalism, character and customer service is unparalleled in our industry.